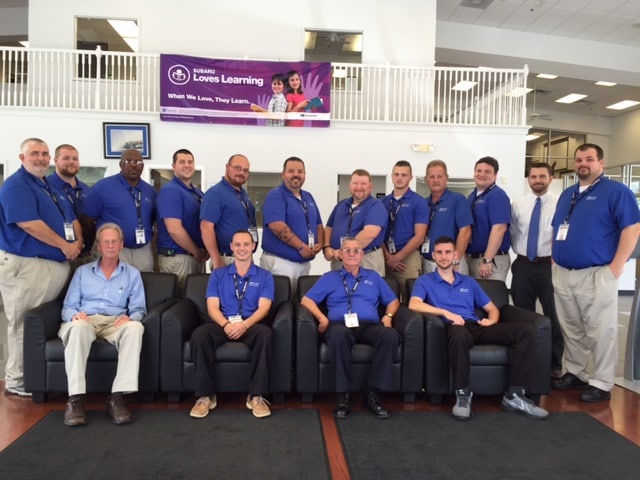 Hometown is more than a name, it is the feeling that we want all of our customers and employees to have while they are at our dealerships.  We want to provide our customers an experience that goes above and beyond expectations.  We are only able to accomplish this through the core values our company was founded on; Honesty, Respect, Hard Work, and Humility along with values that we have adapted during our company history; Social Responsibility, and Transparency. 
            Our employees make us the organization that we are.  We want every employee to be proud that they work here.  We want to provide a fair, successful work place, with a culture of continuous learning.  We promote the use of technology, and have embraced the fact that as our industry changes every day,  we must be willing to adapt quickly, and provide the tools and training to make our employees and company successful.
            Just like the pride that one shows for their "Hometown"  we want every customer, and employee to show pride in being part of our organization.
            In Summary, Always Do the Right Thing!
Hours
Monday

9:00am - 7:00pm

Tuesday

9:00am - 7:00pm

Wednesday

9:00am - 7:00pm

Thursday

9:00am - 7:00pm

Friday

9:00am - 7:00pm

Saturday

9:00am - 6:00pm

Sunday

Closed